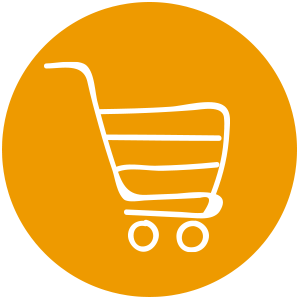 Highly skilled staff to care for these youngsters around the clock.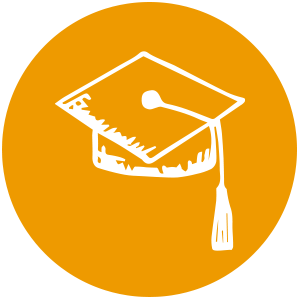 Train and support personal mentors for all youth, to slowly rebuild positive relationships with trusted adults.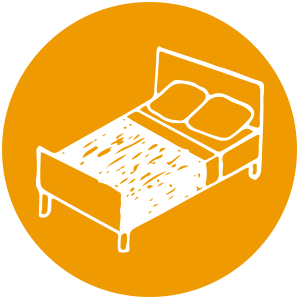 The room setup and welcome packs for all newly arrived at-risk youth.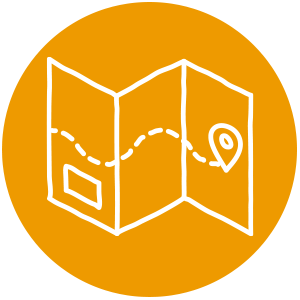 A week-long confidence building adventure for all youth in our care.