In 2021 you helped us raise an incredible $1,178,930 – join us this year as we aim even higher! To give you some insight into what this will fund at Stepping Stone House, this figure will go towards: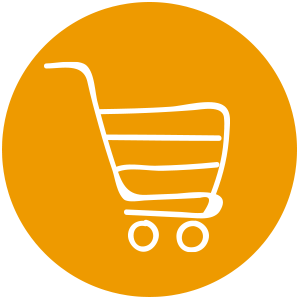 Highly skilled staff to care for these youngsters around the clock.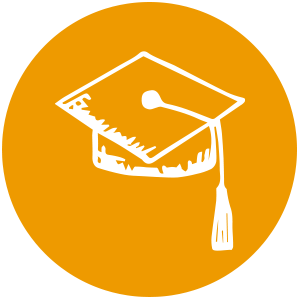 Train and support personal mentors for all youth, to slowly rebuild positive relationships with trusted adults.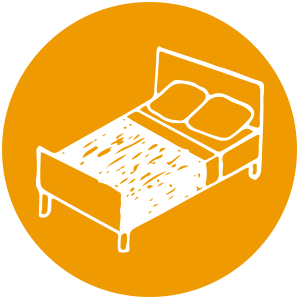 The room setup and welcome packs for all newly arrived at-risk youth.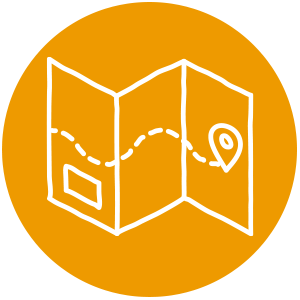 A week-long confidence building adventure for all youth in our care.